Dignity Road Report* - December 2020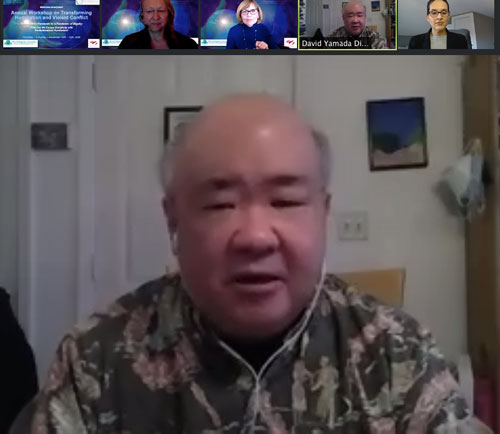 Dear All!
David C. Yamada is a professor of law and director of the New Workplace Institute at Suffolk University Law School in Boston. David is a globally recognized scholar and authority on workplace bullying and worker dignity. He is a pillar of the Human Dignity and Humiliation Studies fellowship since 2007 and member of the board of directors. His support, e.g. by publishing this article, is priceless.
In deep gratitude
Evelin Lindner
& the entire global dignity family!